I've been meaning to build this Blockpost for years now. This week I finally made a start in N scale.
The original article was in a Euromodel Rail Review special in the late 1980's.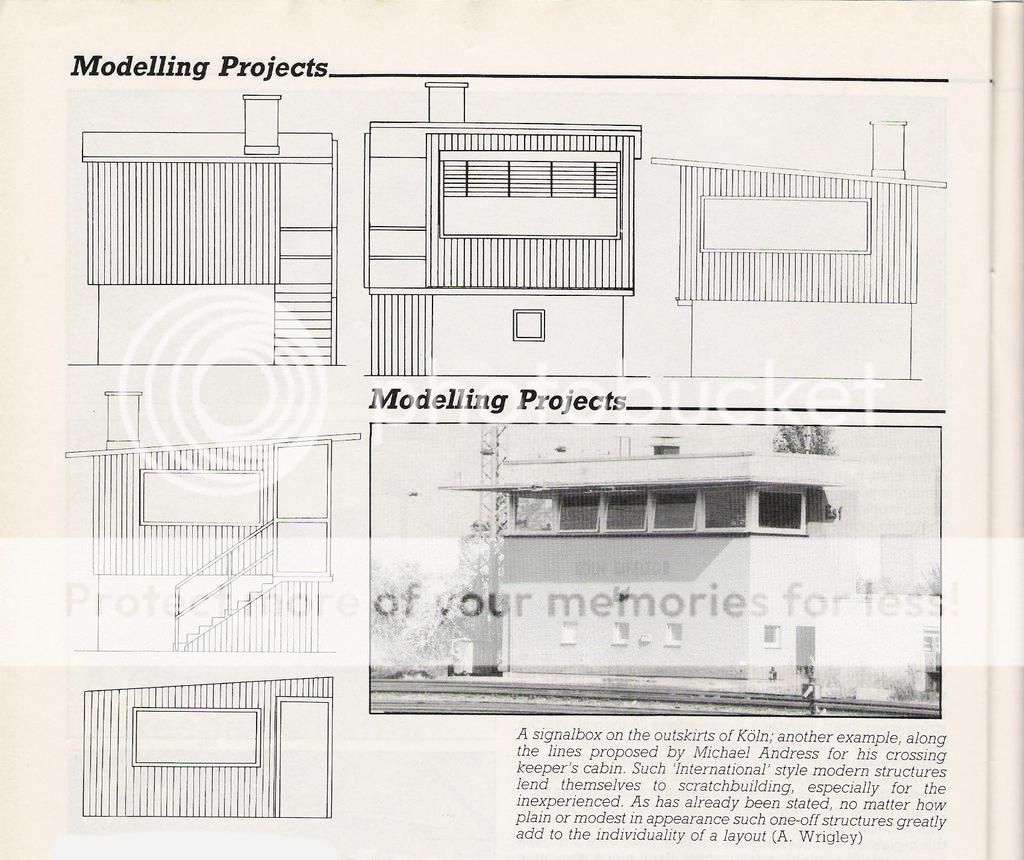 So far it is going very well, using plastic card. Michael Andress, the author, suggests interior detailing.
Some detailing would be nice, I presume a desk of some kind but does any body else have any ideas!