Spent the morning turning a very nice model, but very basic interior to this!
This is the model.
To this as per this prototype photograph.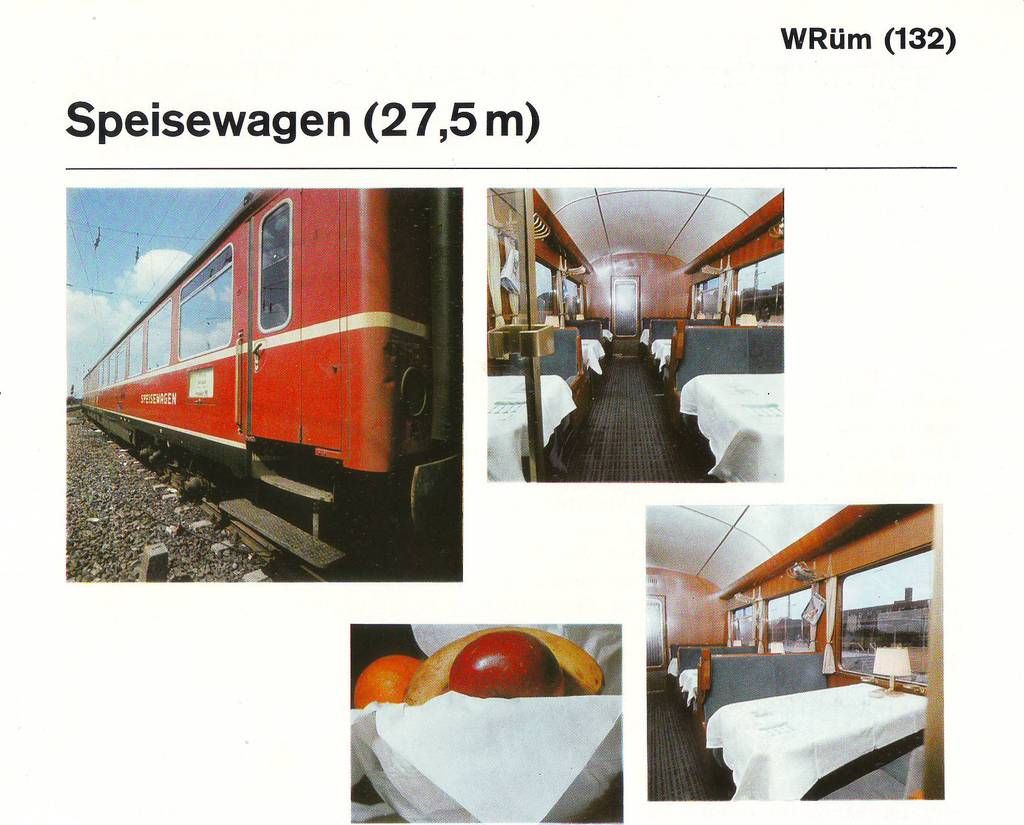 All done with Revell paints, interior doors from Ade spare parts, also a preiser chef graces the kitchen and a DSG dining car attendent is serving coffee to a end of meal customer.
It looks extremely good, a couple of hours well spent!
Did not manage the bowl of fruit though.
Sorry my camera has decided its not going to work for me today.
Regards